Selce, a charming small town nestled on the picturesque Croatian coast near Istria, offers not only its own beauty and attractions but also serves as an excellent base for exploring the surrounding regions. If you're looking for unforgettable day trips during your stay in Selce, you're in for a treat. From stunning natural wonders to historical gems, here are a few one-day trips that will leave you breathless.
Plitvice Lakes National Park (133 km)
Embark on a journey to one of Croatia's most captivating natural wonders, Plitvice Lakes National Park. With its cascading waterfalls, crystal-clear lakes, and lush greenery, this UNESCO World Heritage site promises a mesmerizing experience. Explore the park's well-maintained trails, take a boat ride across the emerald lakes, and let the enchanting beauty of this natural paradise take your breath away.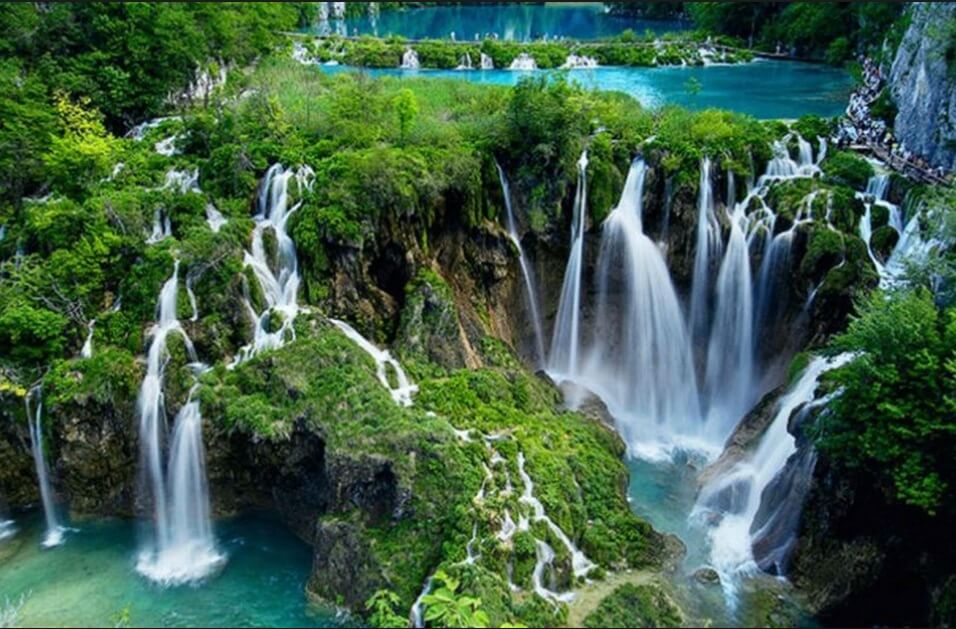 Head northwest to the enchanting town of Rovinj, often referred to as the "Pearl of the Adriatic." Stroll through its narrow cobblestone streets lined with colorful buildings, enjoy panoramic views from the bell tower of St. Euphemia's Church, and indulge in delicious seafood at waterfront restaurants. Rovinj's romantic atmosphere and charming old town will leave you captivated.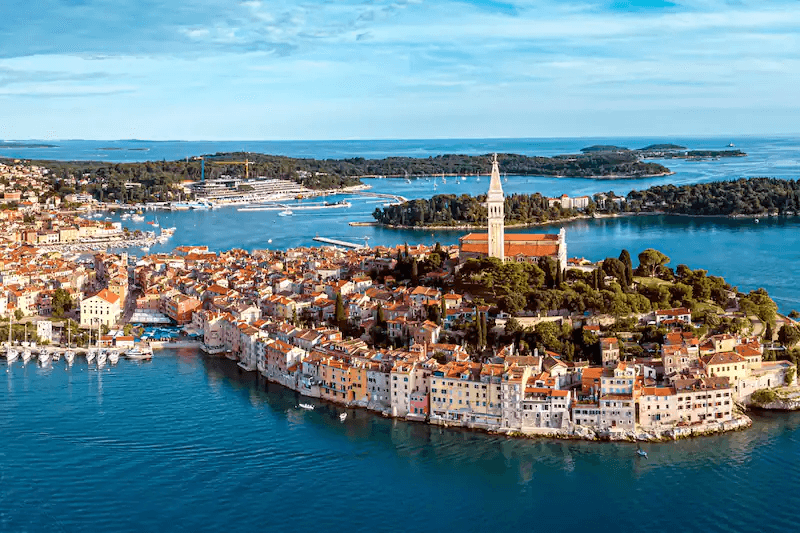 Step back in time with a visit to the historic city of Pula, known for its well-preserved Roman ruins. Marvel at the magnificent Pula Arena, a remarkably intact Roman amphitheater, and explore other notable landmarks such as the Arch of the Sergii and the Temple of Augustus. Immerse yourself in the city's rich history and experience the ancient Roman heritage firsthand.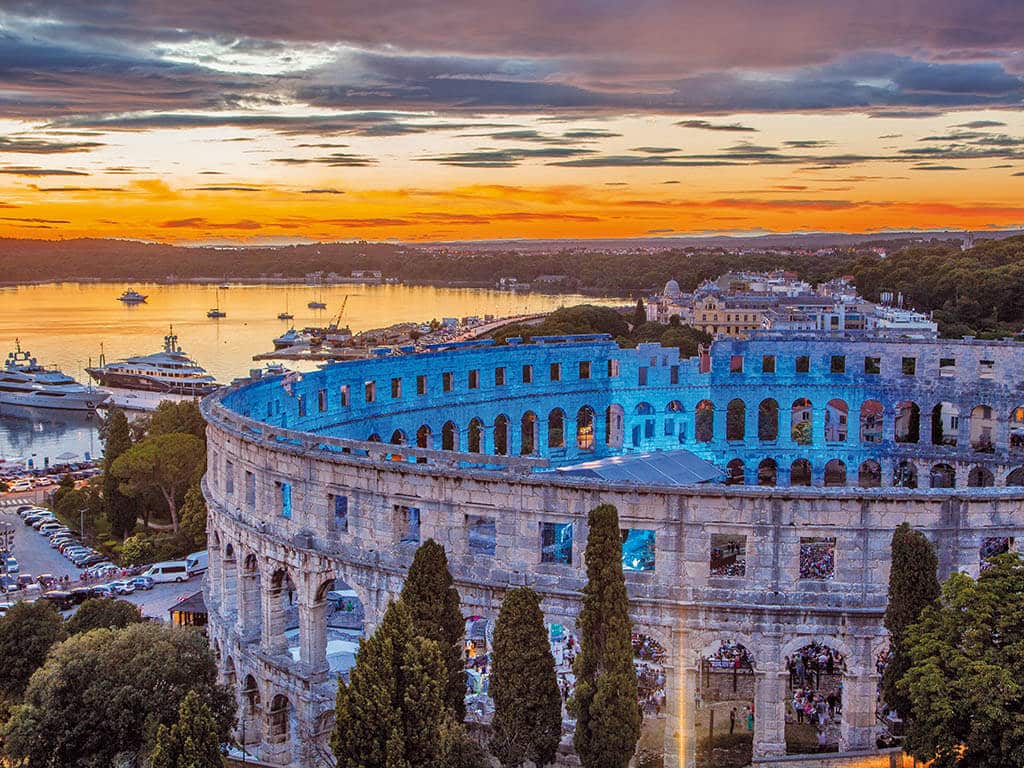 Brijuni National Park (125 km)
Embark on a boat trip to the Brijuni Islands, a national park consisting of fourteen stunning islands and islets. Explore the diverse flora and fauna, visit archaeological sites, and encounter the park's resident wildlife, including deer, peacocks, and even an elephant. Brijuni's natural beauty, combined with its historical and ecological significance, makes it an unforgettable destination.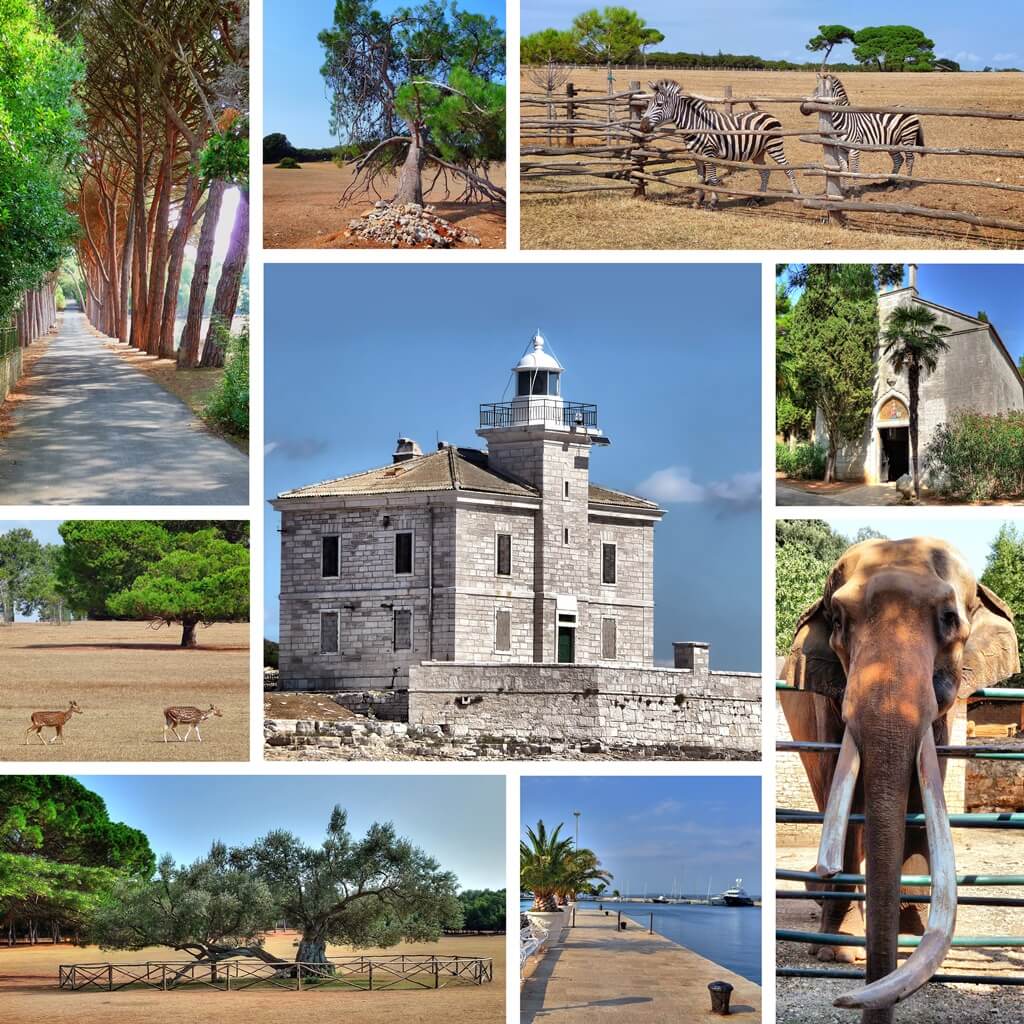 Just a short distance from Selce, you'll find the elegant seaside town of Opatija. Known for its grand villas, well-manicured gardens, and a promenade with breathtaking views of the Adriatic Sea, Opatija exudes a sophisticated charm. Enjoy a leisurely stroll along the Lungomare coastal path, indulge in fine dining, and take in the serene beauty of this coastal gem.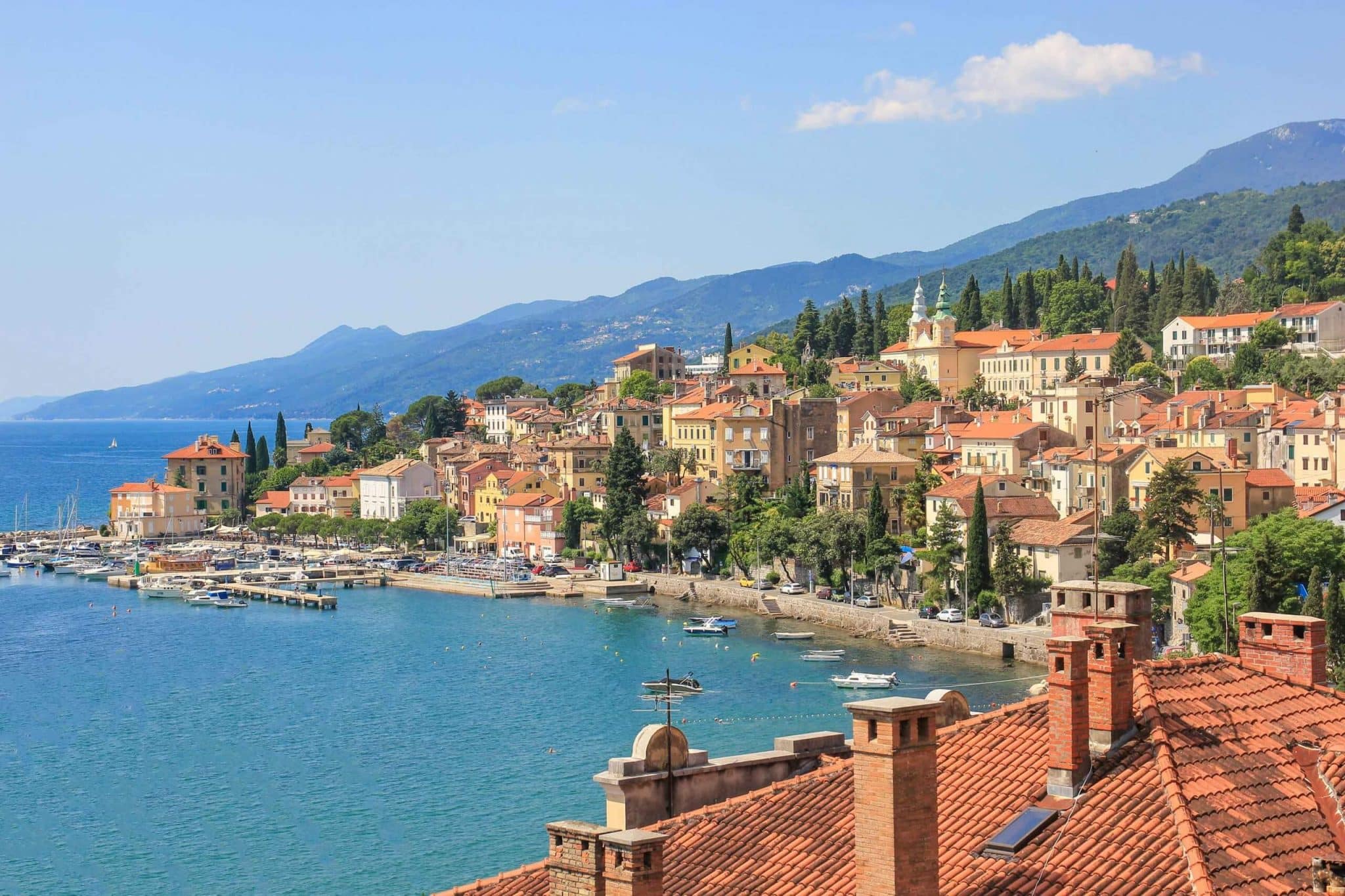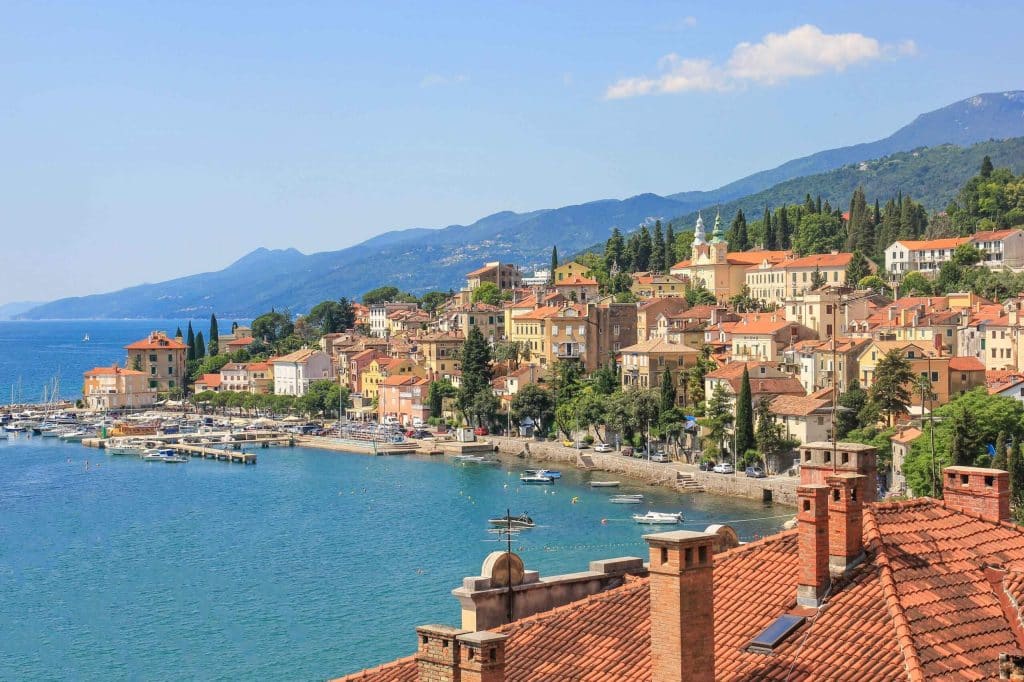 Selce's ideal location on the Croatian coast near Istria opens up a world of breathtaking day trip possibilities. Whether you're a nature enthusiast, history buff, or simply seeking charming coastal towns, these one-day excursions will leave you spellbound. Immerse yourself in the pristine beauty of Plitvice Lakes, explore the historic wonders of Pula, or indulge in the romantic ambiance of Rovinj and Opatija. With Selce as your starting point, prepare for unforgettable adventures that will take your breath away and create cherished memories of your Croatian getaway.