An oasis of peace and quiet just a few meters from the sea!
Our mobile homes for rent may be the perfect place for your dream vacation!
You will enjoy our special offers, gift certificates for boat excursions, sports rental by the beach, dine in great restaurants and just relax watching the sunset from your terrace.
Relax in one of the beautiful Premium mobile homes with amazing sea view, located only 15 m from the swimming pools and close to the beach. Premium mobile homes are equipped with two bedrooms and two bathrooms and everything you need for a relaxing vacation.
What can you expect inside the Selce camp?
Located in a perfect location, the Adrialux Selce camp is the perfect place for anyone who wants to spend their vacation in peace and quiet.
Adrialux camp contains everything you need in one place:
Surrounded by Mediterranean trees and view on the island of Krk, it is the perfect destination for family vacations, nature lovers or all those who admire the beauty and simplicity of coastal Croatia.
Choose the luxury mobile home that suits you best, given the location within the camp: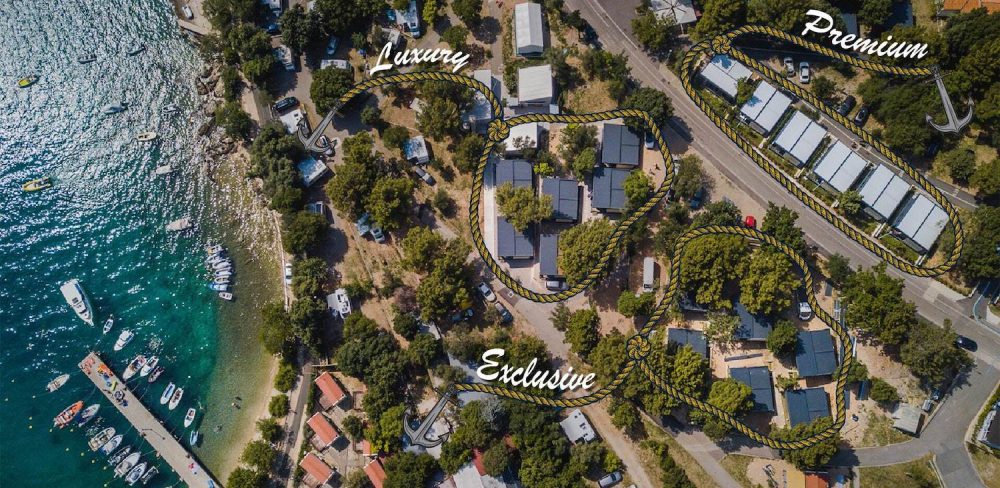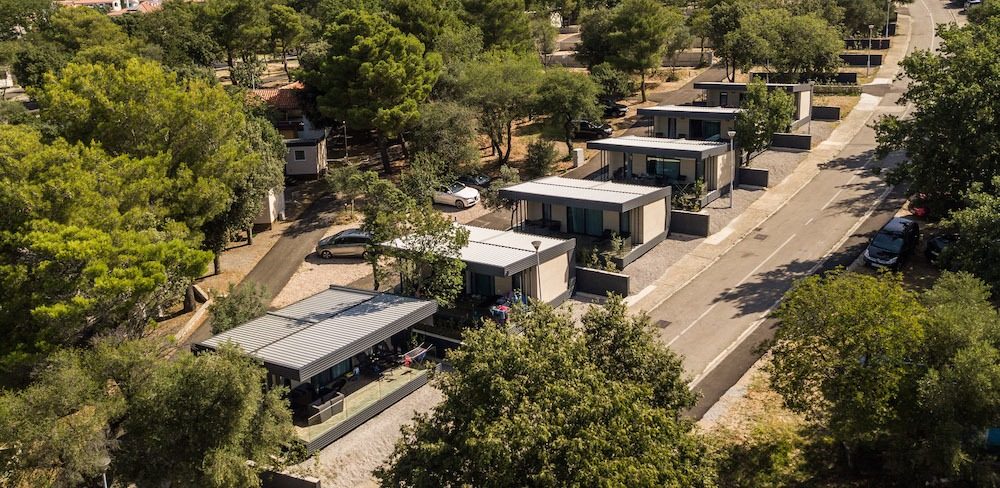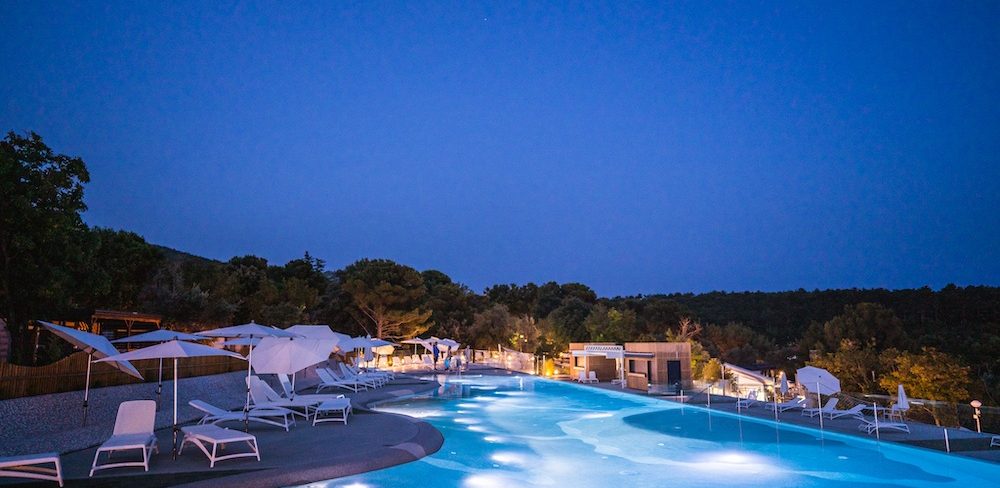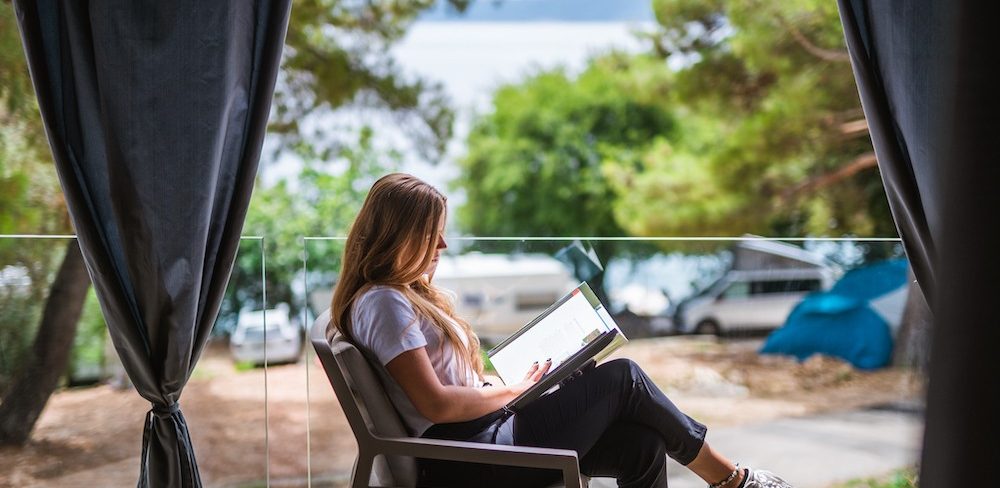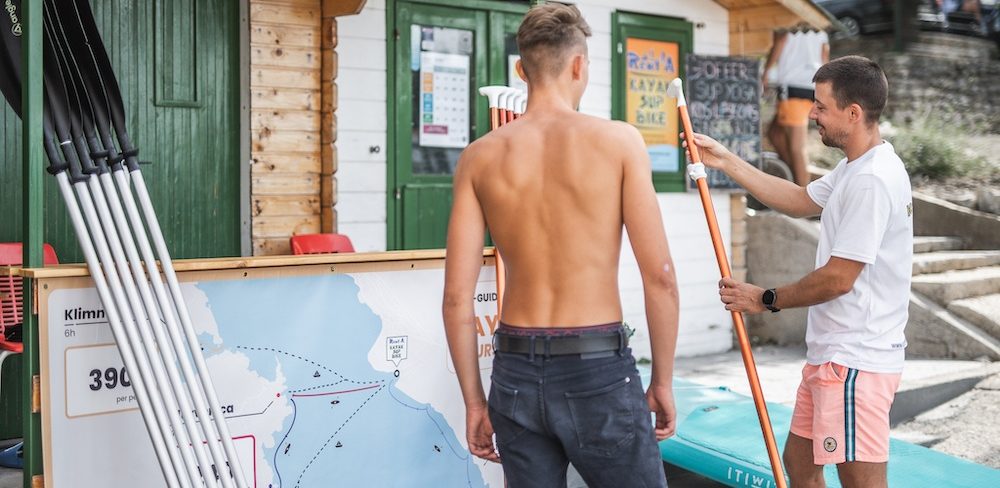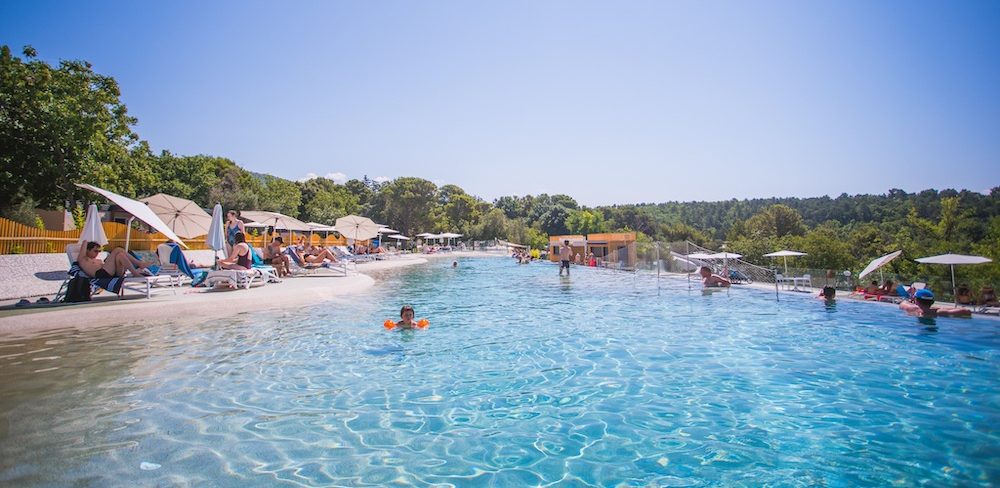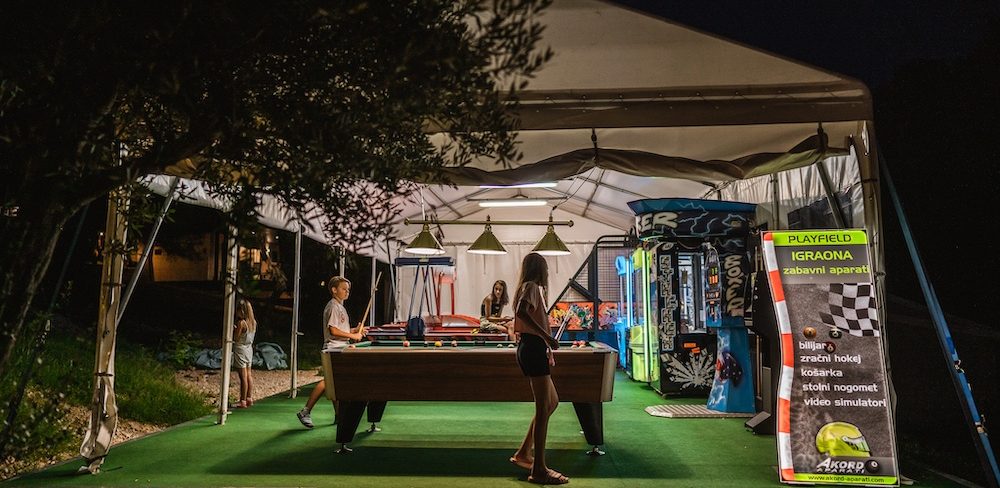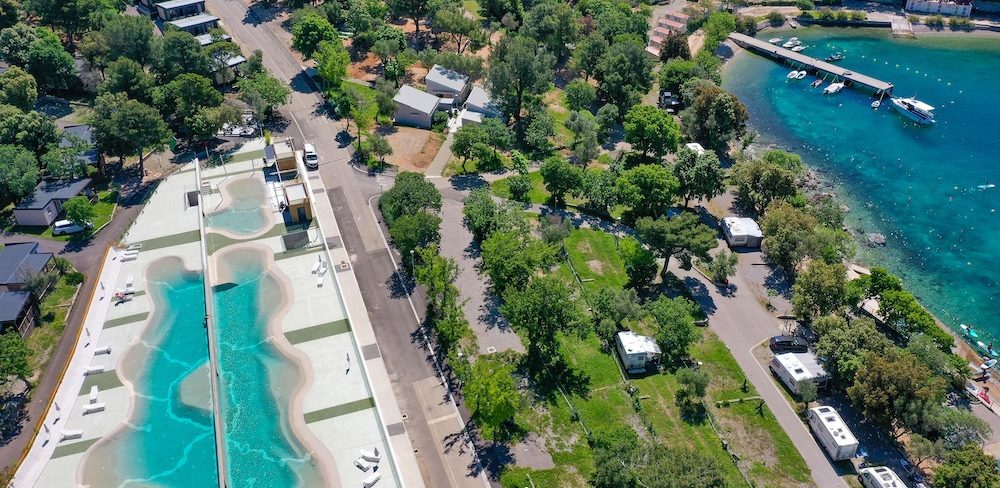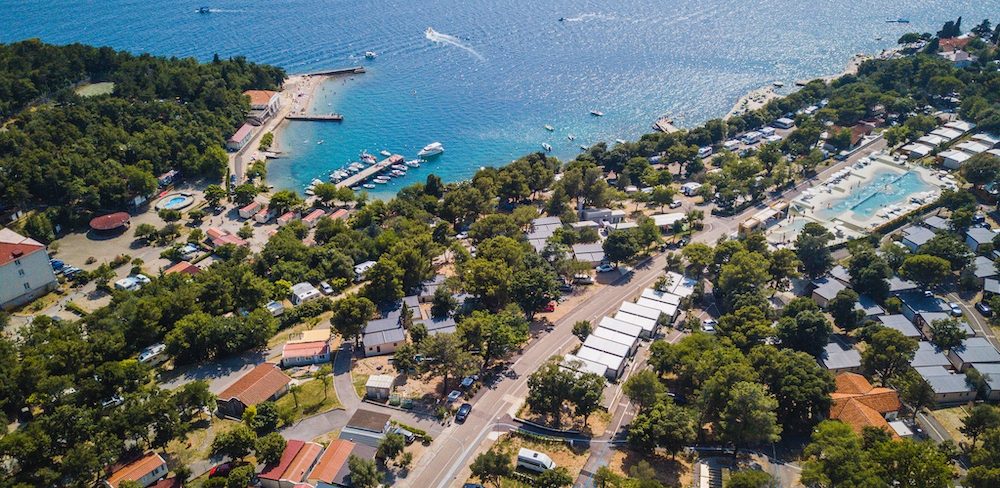 Meet Selce - The best-tended tourist destination in Kvarner
Selce, once the home of fishermen and masons, and today a colorful place for an unforgettable vacation.
Organized beaches such as Poli Mora, Rokan, Maslina or Slana will allow you to enjoy the sea air and the Mediterranean sun.
For those eager to explore, the cultural and historical heritage of the city will reveal to you the centuries-old tradition and former life of this coastal town.
For example, you can visit the parish church of St. Katarina, chapels from pre-Romanesque, Baroque and Neo-Baroque styles, and for those who want more, they can visit Aquapark Rokan or head to Crikvenica and Novi Vinodolski, which are located near Selce.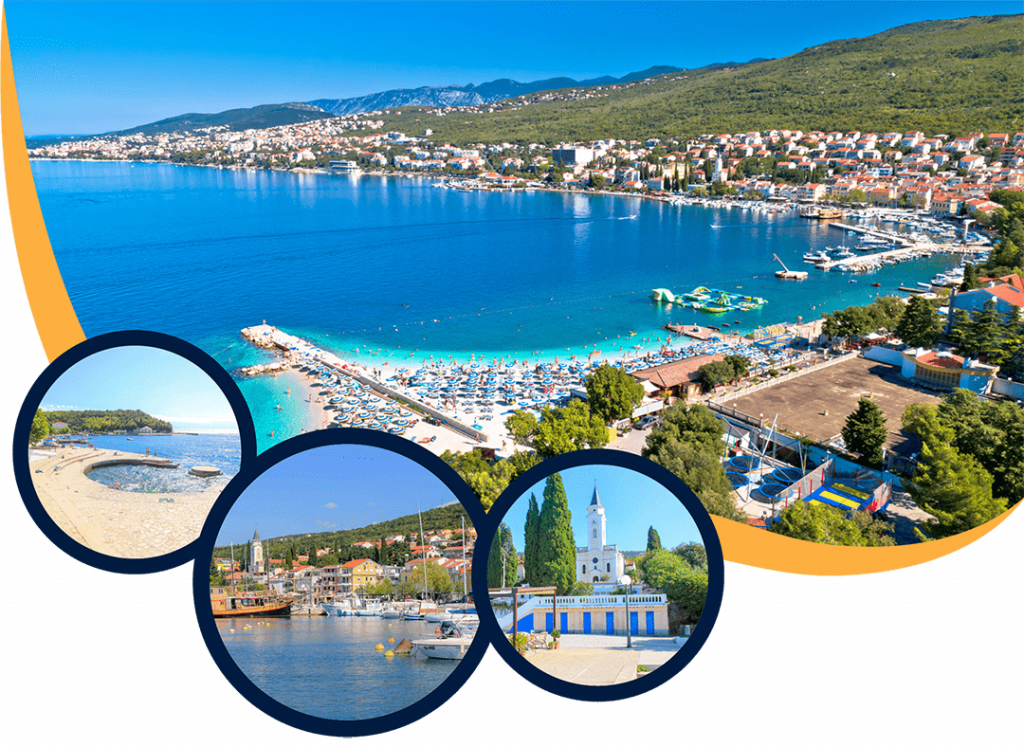 What do our guests have to say about us…
Liked. Modern home with all needed equipment and jacuzzi. Great pool on the territory of the camping. Free WiFi is available, capsule coffee machine with free capsules for the stay. Clean and quiet place.
We do not use spend too much time in an apartment during holiday but here we just hanging on and enjoyed the time with each other. It had really good location: near the beach, next to the pool… We have never rent such a good apartment!
Really well equipped mobile home. Dishwasher, cooking utensils, crockery and cutlery for 5 people. Great terrace, overlooking the sea. The pool is an absolute highlight - at the end of September it was, however, relatively cold - ideal for me!
Modern, clean and amazing accommodation. The best mobile home I've ever seen.