Fancy a holiday with a bit of a difference this year? Tired of your usual holiday routine and would like to shake things up a little? Well, we have something just for you.
Spending holidays at a mobile home have so many perks that make it a perfect choice for families with children, a group of friends, or a couple that wants some private time surrounded by nature. They offer fun, freedom, and flexibility while providing you with the same luxuries you have at your own home.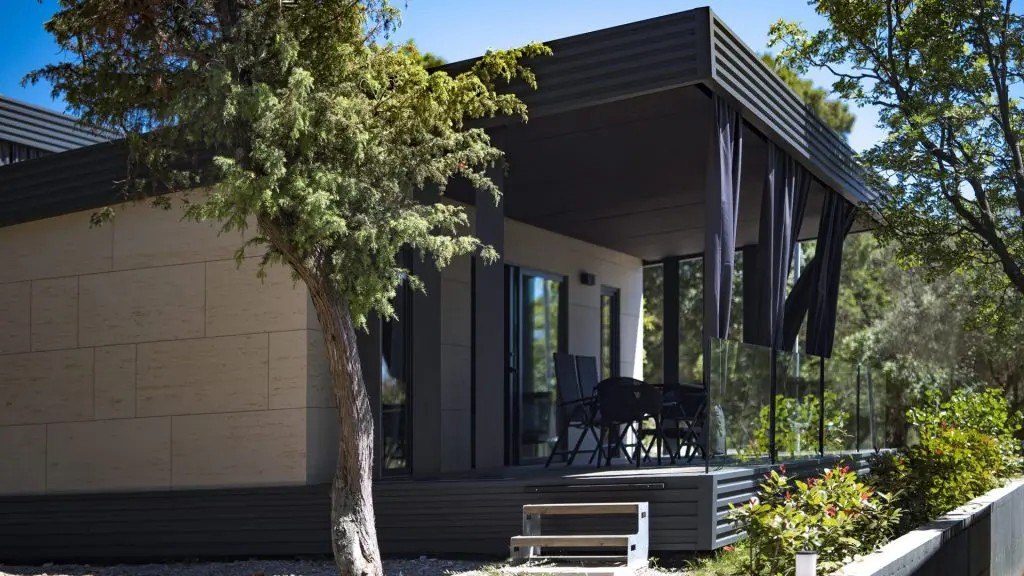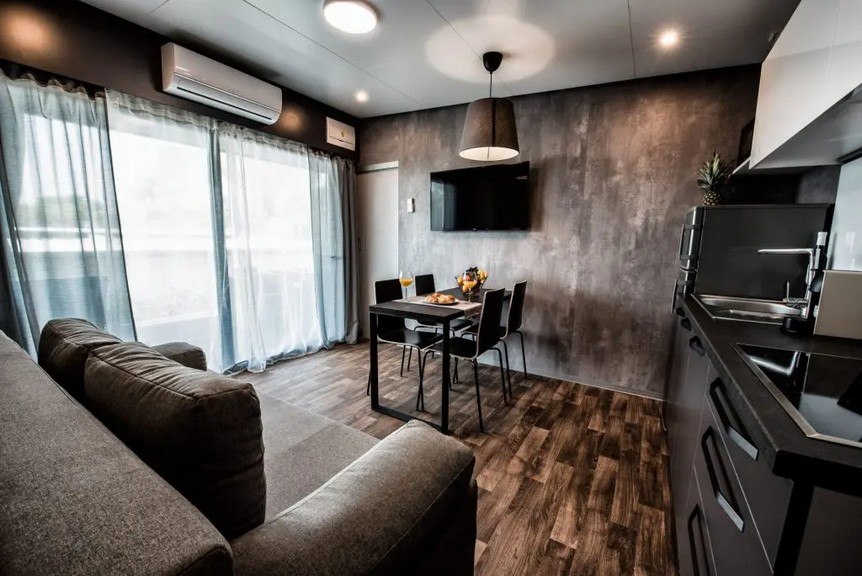 Here are 10 reasons you should think about choosing a mobile home holiday this year.
1. Your home on vacation
Coziness, comfort, and the amenities of everyday life, even on a holiday: in a mobile home, you will find all the things you need for a relaxed stay. Modern kitchen appliances as well as air conditioning, smart TV, and complete furnishing. Enjoy being at home while on vacation.
2. Easy preparation
No time-consuming packing of the necessary utensils for the holidays such as tableware and cutlery, bed linen, bedding, and other things. All these things are already in your booked mobile home and are ready for use. You can just travel and relax.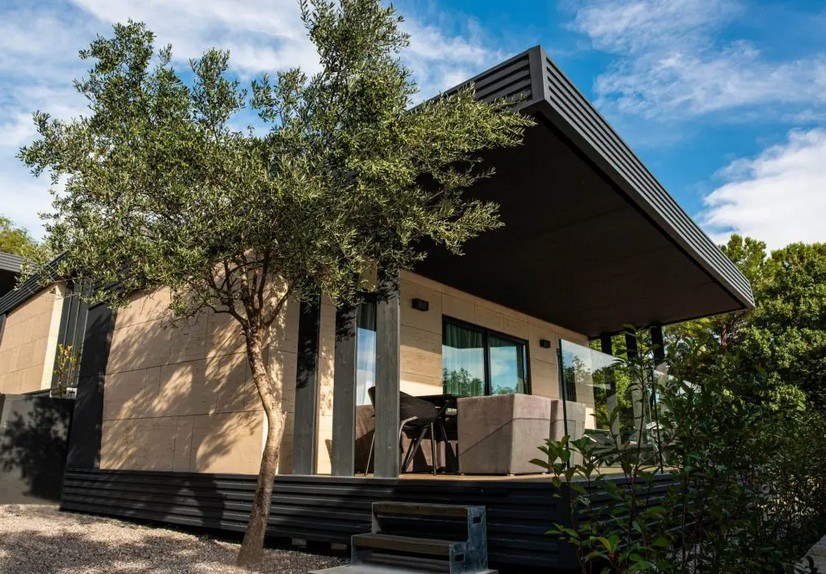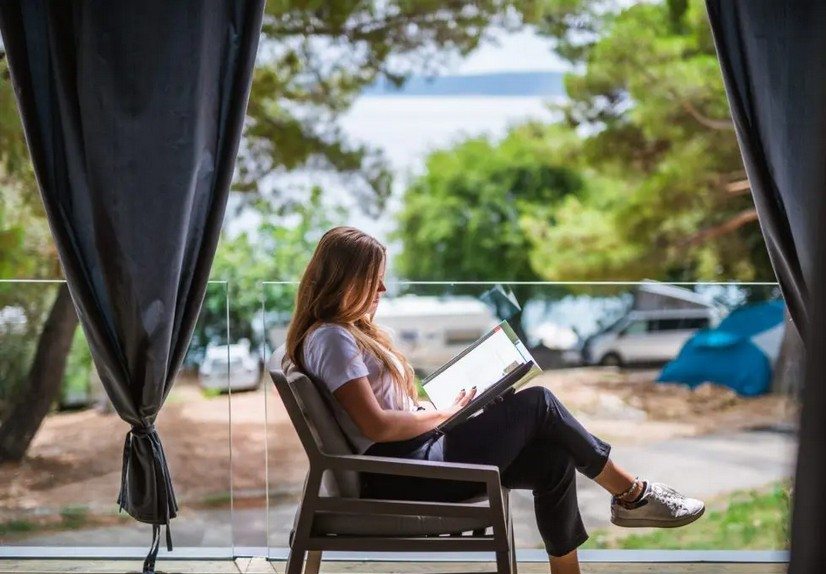 3. Doing things at your own pace
Do things your way and be on your own schedule. Forget hotels and their predetermined schedule: cook, prepare and eat at times that suit you, instead of sticking to set times and meals.
Mobile homes are beautifully located amongst nature, so you can expect to enjoy peaceful, calming, and natural surroundings. Camping holidays in Croatia mean not only sun, beach, and sea, but also beautiful green landscape. In addition, Adrialux mobile homes also have a fully equipped and furnished terrace from which you can enjoy the sea view.
5. So much space – just for you!
You might think that a mobile home would be a bit on the small side, but you would be wrong! Forget cramped hotel rooms – in a mobile home, you can have several bedrooms and bathrooms, and plenty of room for all other daily activities. Adrialux mobile homes, for example, offer two bedrooms and two bathrooms in every mobile home, with a spacious terrace and even a barbeque! 
6. Privacy 
While being surrounded by like-minded people who enjoy nature, at the same time you still get the peace and quiet you want while you're on vacation. Just sit at your terrace and soak in the view.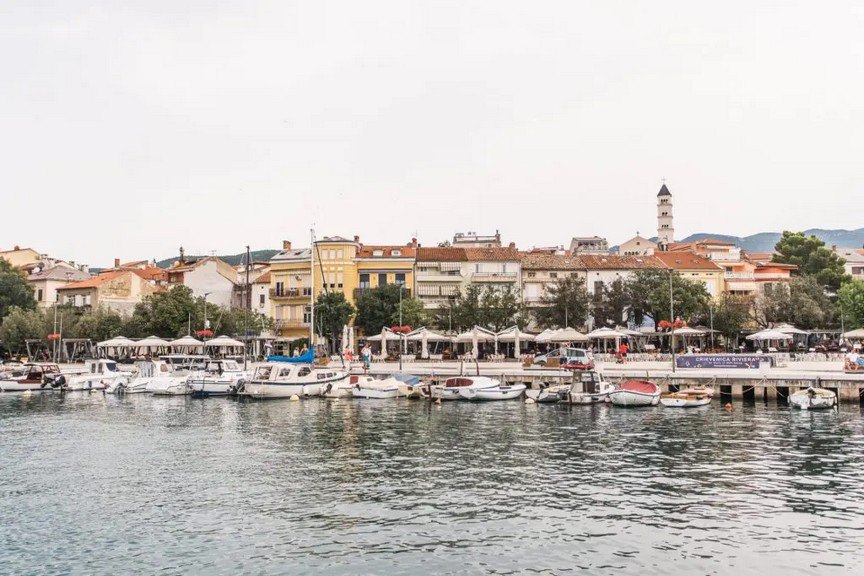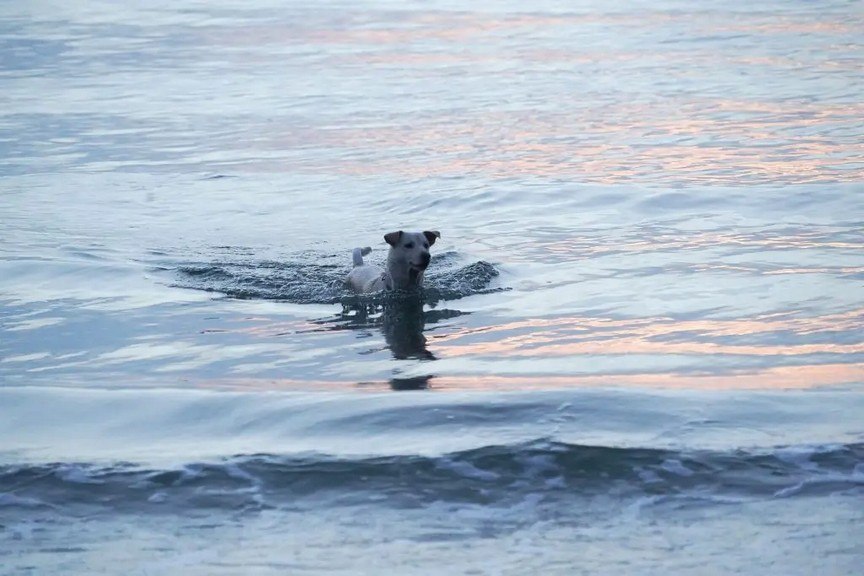 7. Great location
Many mobile homes are centrally located at the campsite, directly in nature and often in the shade of old pine or oak trees. Some mobile homes also offer breath-taking views of the sea, adding to your holiday feeling. 
8. Having it all 
With the right location, you can still find restaurants, swimming pools, playgrounds, and kids clubs right on your doorstep! In Adrialux mobile homes, you'll get all nature's luxuries, while at the same time being only a 10-minutes walk from the Selce city center.
9. Bring your four-legged friend with you!
Most mobile homes are pet-friendly, which means the whole family can enjoy the holidays together. Being surrounded by nature at every step, your pets will enjoy every minute of their vacation. Our furry guests at Adrialux mobile homes confirmed it. 
10. Just the way you like it
Finally, a significant advantage of a holiday in a mobile home is that it provides you the independence and flexibility that you enjoy in every respect. Do you want to sleep long and have breakfast on the terrace? Do it! Want to take the opportunity to meet like-minded people at the campsite and make new friends from around the world? This is a perfect chance!